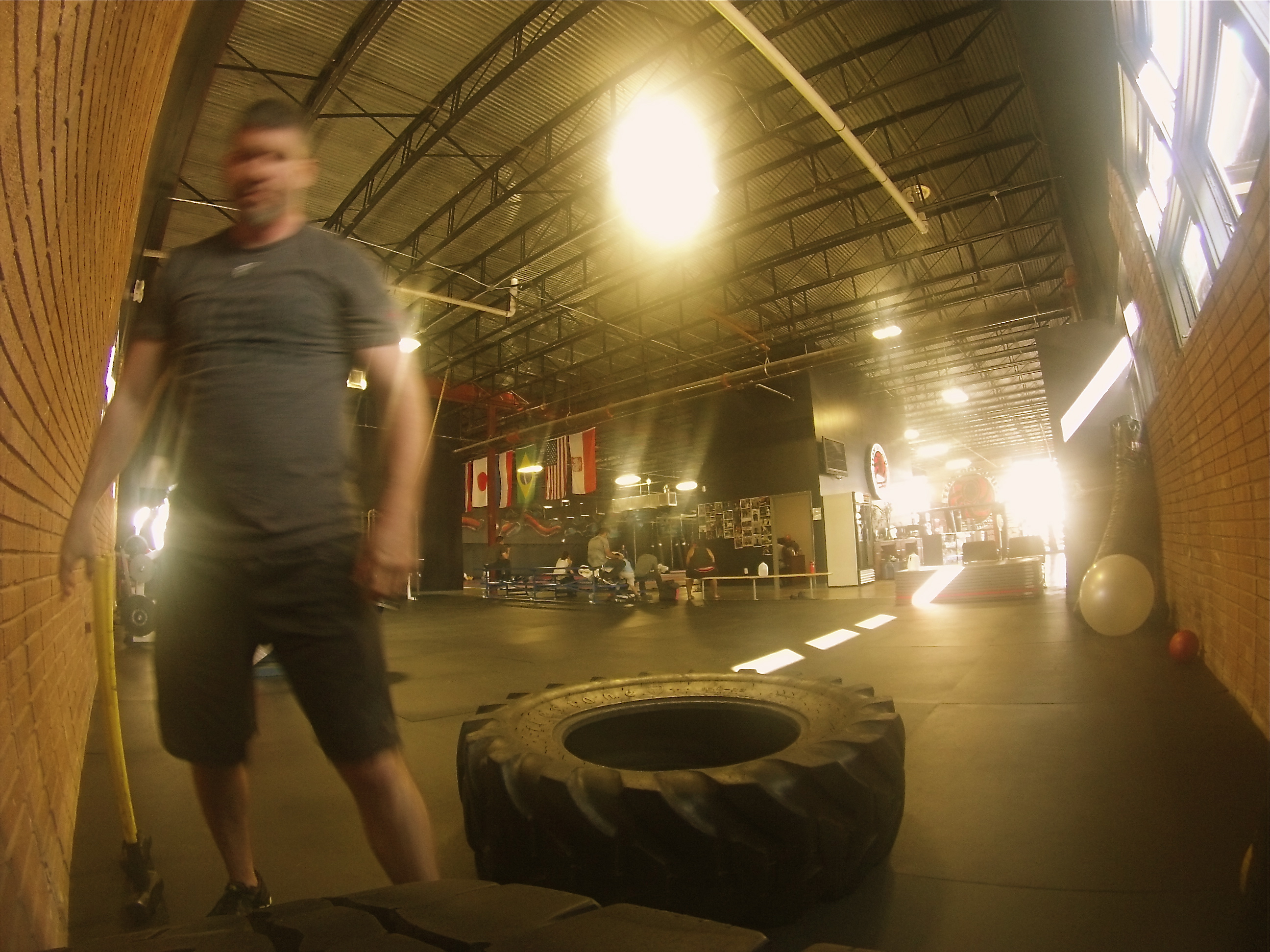 We don't have to be overly scientific when looking to train our bodies. In order to grow and to become stronger all it takes is some effort and a little common sense. People today want to read article after article on the "science" of training and honestly I think there is too much damn thinking and not enough effort with a lot of these people. No matter what just work to get strong first!
Change Your Mindset…
The key to getting results is first working towards getting strong first. Yes, I know…it's a novel idea, right? I mean who would think just to simply work on getting stronger by practicing some basic foundational movements? And by the way what is that whole thing known as effort all about? Nobody getting results puts in any effort…right?
I mean sometimes in this day and age I feel that people actually don't understand this concept. It's as if the commitment of training towards a goal is totally absent from producing results in how many people view life. Trust me, nothing just happens…it has to be produced!
When training to get strong, or fit many people have the wrong perception in terms of how to view going about acquiring strength. I elaborate on this a bit further here.
As you can see strength is a skill that must be pursued with regularity. Yes, a continuous grind in the weight room 5 days a week will certainly build strength, but the key to developing true strength is about good old fashioned consistency.
The frequency of practicing isometrics, push ups, and even pull ups (if practical) will help you to develop a solid foundation of strength that will make your invested time in the weight room much more valuable!
The thing is people tend to want to do everything except put forth the effort. There is never any fault in not knowing, but not trying is a piss poor excuse for anything…whether it involves strength, or not.
Having structure and correct execution is an important thing, but if you're just looking to start, or looking to start back into pursuing strength then start with the basics. Push ups, pull ups, and bodyweight squats are going to be your bread and butter.
Once you realize that training does take effort and you are hungry to hit that next level then you can worry a bit more about the structure of your training as you build. Once you start in on getting strong first then don't waste time overthinking it.
There are plenty of YouTube videos that demonstrate lifting technique and talk about all the science you want. A lot of it annoys me because it's just so pervasive, but I understand people have a message too. I mean I'm a technician when it comes to teaching, but I'm also a coach that appreciates the hell out of some good 'ole EFFORT!
By the way if you missed it this week I released the new BRF Online Video promo trailer. If you are looking for more guidance, you can put forth the effort, and you can follow instructions then this should be right down your alley.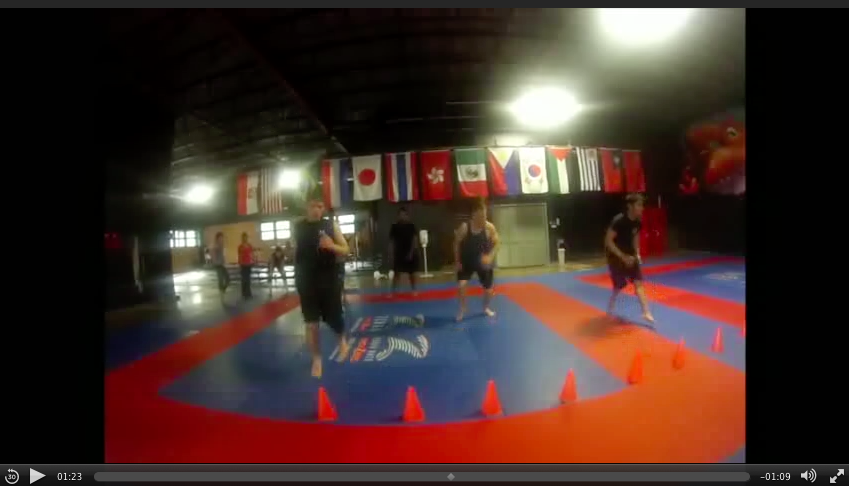 Hope you enjoyed the post and if you haven't joined the BRF Online Coaching then what are you waiting for? Let's buckle the chinstrap and start getting some real results today!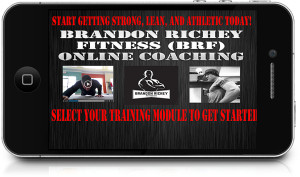 Get strong first and keep training smart. Feel free to post up in the comment box below!
Related Articles:
Kettlebell Clinic: Kettlebell Strength Clinic, Atlanta Georgia
The Committed vs. The Uncommitted
Getting Stronger Training Outside The Box
Get Free Updates And Training Guides Here