30 Introductory HIIT Workouts 
Finally a training program to maximize your health and results with little time, no equipment, and no gym!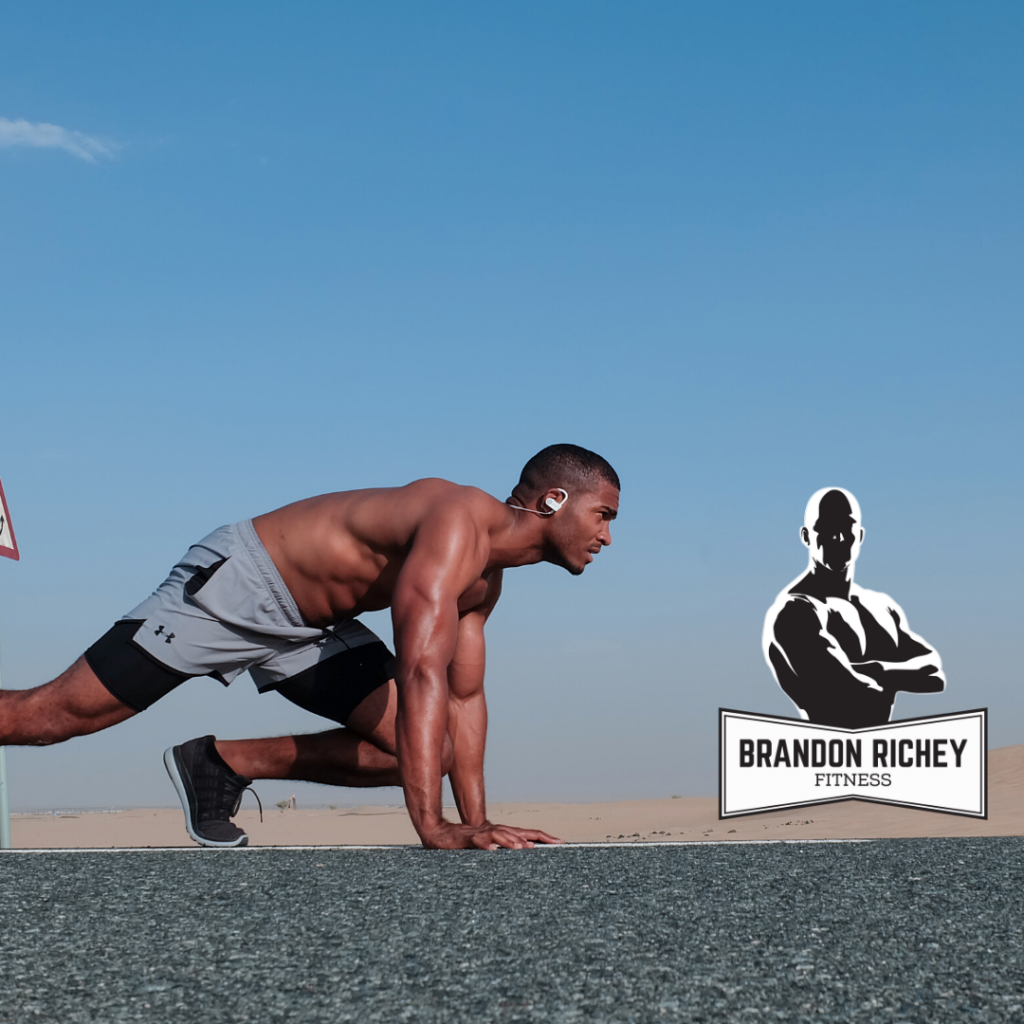 Well if you've landed here I'm telling you that you have just taken the first most important step in accelerating your fitness and optimizing your physical health in a completely new way. Here you're going to discover the rocket fuel you need to supercharge your fitness results and physical and mental well-being more than 95% of the population. 
Do I have your attention now? 
Before I go on I want you to understand that this method of training offers simplicity, structure, and a tried and true approach to producing lean muscle, a sharp mind, and the recovery to help you bounce back from training extraordinarily fast. 
Not only will it speed up your recovery between workouts, but you will experience the very meaning of fitness and how your recovery will accelerate after performing working sets thereby allowing you to do MORE work in a shorter amount of time. 
Unlike those other time wasting workouts you see 95% of the population engaging in for years without a damn thing to show for it this program will get you on track and you'll immediately notice that you can smash through plateaus like a battering ram as your body will start changing along with your fitness. 
What does this mean?
I know what you're thinking…Brandon does this mean less work with more results?
Hell yes it does! 
I'm talking about you being able to build a strong, fit, and lean muscular body by only incorporating three days a week with workouts that can last as little as 10 to 20 minutes and only 40 minutes at the most. In addition to this I'm going to show you how to do all of this with absolutely limited resources, no equipment, and no gym membership.  
How great are you going to feel when I walk you through the effective steps to achieve a super fit body using these simple step by step workouts as a roadmap? 
YES, this is actually a PLAN OF ACTION that cuts through the BS, streamlines your progress, and will drive home your results in a record amount of time especially if you're used to stalling out your results with plateaus and frustrating deadends when it comes to your usual approach to fitness. 
I know what you're thinking. You're asking yourself "Did he just say I could get REAL results, feel great, and get a super fit body with simple workouts requiring ZERO equipment, short amounts of time, AND be able to do all of this without the need of a gym? 
YES, YES, and YES I did. 
So by now I know you're sitting there reading through all of this thinking when the hell is this guy going to shut up and tell me how to implement this killer plan that will transform my life with little to no equipment? 
I knew you were going to be saying that, but first I want to share with you some results from some real people that have used this program to supercharge their fitness and lifestyle while saving big money from gym memberships and the need for a large equipment investment. 
These are people that have put this program into practice and have been able to better their lives in many different ways as a result of following this simple to apply plan. 
"Due to my hectic work life schedule I needed a simple plan to follow to help me with my workouts. Brandon's 30 Day HIIT program is exactly what I needed to get myself on a schedule and be productive." –Ron 
"I finally came to the conclusion that this is real simple. I needed a good plan, I needed to follow it, and I needed to stick to it. This 30 Day HIIT workout plan was exactly what I needed. Fortunately I also have a garage gym so once I finished this one I went on to do Brandon's 120 Day program. These plans are great for results. Thank you." –Courtney
Was $29.97Now $19.97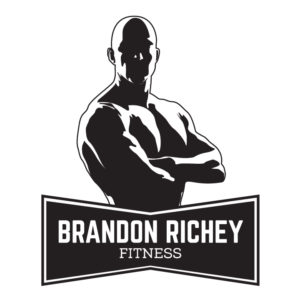 This introductory set of bodyweight HIIT workouts will help you to improve your upper body strength, lower body strength, and improve your overall cardio conditioning. This is because of the use of effective short burst high intensity exercises. 
These workouts will step by step walk you through effective ways to build your cardiovascular conditioning and to enhance your movement and overall health.  This introductory program is designed for you if you are an able bodied novice and are looking to enhance your fitness. However even if you're more of an intermediate to advanced trainee I also have included recommendations to scale up the intensity to challenge you. 
Only Here Bonuses Include: 
A Product Recommendation Section
6 Key Bonus Articles To Help You With Your Training 
30 Introductory HIIT Workouts
This training program will give you a well-organized and time efficient plan to follow. As a result it will help you achieve the following with your fitness…
Help you to achieve maximum fat loss and optimal cardiovascular fitness

Achieve optimal performance by creating optimal physical and mental recovery

To become strong and injury-resistant

To obtain real world cardio conditioning

Have more confidence in your physical and mental abilities

And most importantly to function far better in everyday life
Guaranteed: Like all my programs this comes with a 30 Day guarantee! I will give you the option to select any of my other programs for zero charge if you're not satisfied with this one after 30 days.  The program will be delivered to you as a downloadable PDF to the email you provide.
Hold Up And Pump The Brakes For A Second
And Check This Out! 
Now if you're really committed you can get my 120 Day Functional Fitness Program to take your training to the next level for just $29 more and I'll straight up give you my 30 Introductory HIIT Program! 
That's right, with this bundle you will get my 30 Introductory HIIT Workouts for $0.00! 
Bundle Is $49.97
(With 30 Introductory HIIT at $0.00)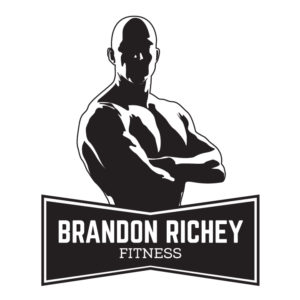 With My 120 Day Functional Fitness Program
You Can Expect The Following…
This 120 Day training program will transform your body and mind for the rest of your life. You'll never look at your training the same. This 120 Day program will help you to perform and to be more physically capable to do most any real life activity by being stronger from head to toe.
You'll get stronger and fitter, but you'll develop the kind of strength that you need in order to make it easier to perform most any physical task that comes your way while being more resistant to injury from doing so. 
I have developed in this product a clear explanation of a step by step plan to walk you through daily workouts to enhance your fitness, function, and life.
Each workout is designed to help you to progress daily, weekly, and monthly to become fitter, better conditioned, and to achieve optimal health. Because of this program you'll be better able to perform the following activities with a SUPERIOR level of physical ability and CONFIDENCE…
Handle that tough new construction project

Chopping wood 

Moving furniture

Landscaping

Hauling lumber

Changing a flat tire

Navigate rough terrain

Compete and be more dominant in a sport 

Tackle an adventure race

Dominate an obstacle course

And Much Much More!
ONLY HERE! NEW BONUSES INCLUDE: 
Exclusive video bank that is unique to this product containing 63 demonstration videos (You can't get them anywhere else!)
Product recommendation section
Training articles, and much more!
Note: 
This 120 Day product does require traditional strength equipment such as barbells, kettlebells, dumbbells, medicine balls, etc. and for what you don't have I can offer viable substitutions. 
Guaranteed: Like all my programs this comes with a 30 Day guarantee! I will give you the option to select any of my other programs for zero charge if you're not satisfied with this one after 30 days. 
Take your training to the next level with this exclusive eBook from me Online!
Disclaimer: 
Upon your purchase and your start of the use of this program you acknowledge that you and you alone are completely and fully responsible for the applications of the movements provided and that if you become injured, sick, disabled, or even deceased that Brandon Richey Fitness LLC, or any and all related parties are not responsible.  You acknowledge that you and you alone are completely and fully responsible for all risks involved in this exercise program.
Before you begin this exercise program you must get your physician's approval. As a result you need to address any medical condition, or injury because it's important to identify anything that could be contraindicated with physical activity. I recommend this program for healthy individuals 18 years and older. These recommendations are not medical guidelines but are for educational purposes only so it's important that you take responsibility.