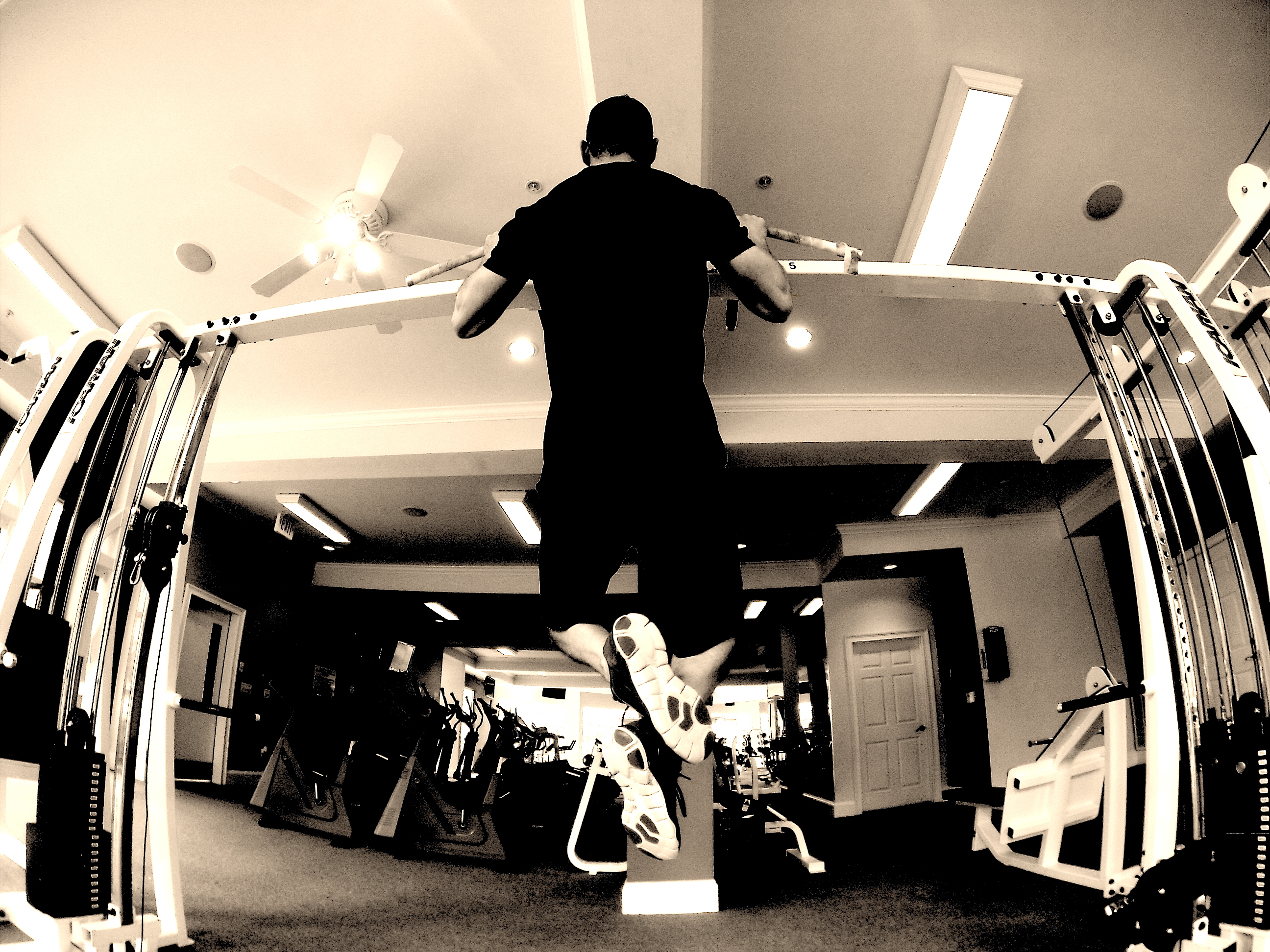 Pull-Ups: 3 Steps To Progress Your Pull Ups For Optimal Function
Are you looking to progress your pull ups, or working towards doing a quality pull up?
Are you lost on where to start?
Are you struggling to improve your pull up strength?
Are you looking to improve your pull ups and overall functional fitness?
Pull-ups are a great measure of upper body strength that most people are incapable of doing. Most people think that it is unrealistic for them to achieve this impressive measure of strength. The fact is that with consistent and repetitive practice this exercise can be achieved by virtually anyone. Tune in here to see how you can progress your pull ups. 
Progressing Your Pull Ups
Step 1: The Static Hold 
For the sake of today's article I want  to start out by assuming that you are totally incapable of doing a pull-up, but have at least enough upper body strength to hang from the bar. Assuming this is the case then you are at the start of being able to execute a pull-up.
To begin all you have to do is somehow hoist yourself up and hold your body up with your chin above the bar for as long as possible. You can either use a spotter, or jump off of bench, or plyometric box to get yourself up to the bar if necessary. As you get better at this increase the amount of time you hold yourself above the bar.
Work to break your static hold by counting, or having a friend put a stop watch on your static hold time. You should start to notice your strength improve more and more in the static hold.
Step 2: The Controlled Descent 
After consistently practicing by holding yourself above the bar you then will move on to the controlled descent portion of the movement. This is where you control the downward movement of your body as you lower yourself down from the bar until your arms are fully extended. The objective here is for you to descend down as slowly as you can. Repeat this 3 to 5 times in a row with a spotter if needed.
If you don't have a friend to spot your then you can invest in a band to help assist you in getting yourself up to the bar, or once again just use a bench to jump from to elevate your body to the bar. Eventually try to progress to practicing this for one set 2 to 3 times a day for at least 3 to 4 days a week. 
Step 3: The Assist
As you get better at the controlled descent then utilize your spotter for an assist in you pulling yourself up from the hanging position. Hang from the bar and with assistance from the spotter pull-up and control your descent. Once again, if you don't have a human spotter to assist you then take the time to invest in a rubber band to help you in the pull up motion. Repeat this process and practice with the same volume as mentioned in the previous step. 
In time your strength will explode with this exercise and you'll be able to perform a strict dead hang pull up as you see here in the video! Remember to train to control the movement and stick to the practice schedule. 
Progressing Your Pull Ups: The Takeaway
Remember that you must practice frequently to get better and better with this movement. You must allow sufficient time for your body to adapt to the stress and the movement. 
Are you currently progressing your pull ups in this way? 
What method are you using to improve your pull up strength? 
How many strict dead hang pull ups can you do right now? 
Please post up below in the comments and share. 
Also if you want to learn how to improve these and your overall functional fitness then make sure you check out my brand new 120 Day Functional Fitness Training Program right here below! I guarantee it'll get you into the best shape of your life, or I'll give you your money back no questions asked.
CLICK HERE TO ORDER MY 120 DAY PLAN TO POWERFUL FUNCTIONAL FITNESS!!!
It's changing lives already!
Click On Image Here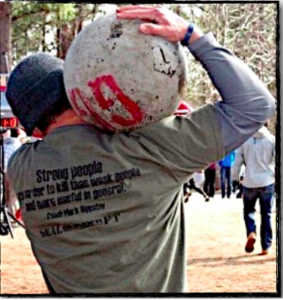 Related Articles:
5 Simple Ways To Measure Your Functional Fitness
3 Functional Strength Drills For Fitness And Performance
4 Guaranteed Ways To Get A Functionally Strong Body
5 Unique Strength Drills To Enhance MMA Performance And Serious Fitness
3 Steps To Build Your Turkish Get Up For MMA
3 Push Up Variations To Give You Knock Out Punching Power For MMA And Combat
---
Click on all images below…
If you're looking to enhance your fitness for MMA and martial arts then make sure to check out my
90 Day MMA Strength And Conditioning Program Here.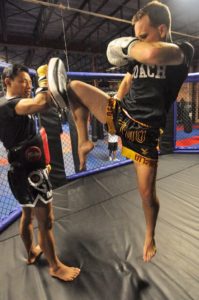 Get ONNIT kettlebells here: (Click On Image)

For the absolute best solution for chronic and acute severe muscle and joint pain make sure to get your bottle of CobraZol Sport. It's the absolute best product on the market and it's been scientifically proven to alleviate muscle and joint pain having two double blind placebo studies done here in the U.S. being one of the only…if not the only topical pain reliever to have this kind of science behind hit.
Click On Image Here