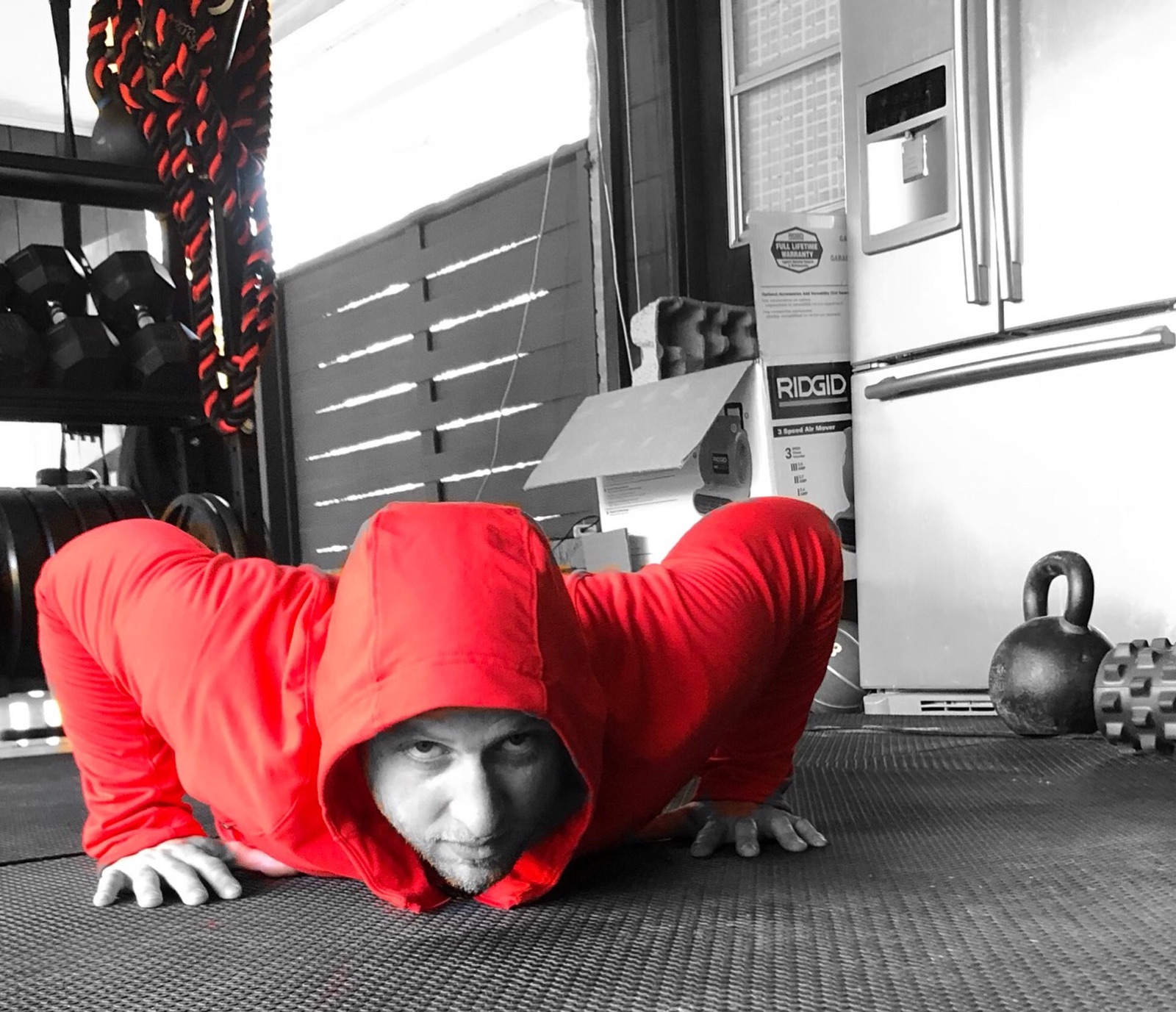 The Best MMA Cardio Workout At Home
If you are looking for a rock solid MMA cardio workout to do without the necessity of equipment then listen up. I've had the fortunate opportunity to design hundreds of fitness and strength programs for fighters, athletes, and everyday people that are serious about changing their lives through living a stronger one. There's no magical formula to achieve the desired outcome. There is only a smart sensible plan and your willingness to execute that plan! 
Your At Home MMA Cardio Workout
Before you begin your MMA cardio workout make sure that an area is open and cleared out enough for you to move around because you're going to need it. Remember that there are different energy systems to look at when training for a respective sport, or life purpose.
In terms of today's cardio session I'm going to have you focus on performing an interval of skips in place for a duration of 3 minutes. When looking at the work to rest ratio of a Muay Thai round it's a 3 to 1 ratio meaning the round lasts 3 minutes followed by a 1 minute rest interval in between the rounds. An MMA bout can last up to 5 minutes followed by a 1 minute rest. 
MMA Cardio Workout: Skips In Place
Purpose: 
For today's interval you can structure it a couple of different ways. The point of this interval is to condition your body to be on point with the work to rest interval that is specific to your event. Depending on the level of MMA, or Muay Thai you can be expected to work 3 to 5 minute rounds so these intervals of skips are going to be directly in line with that work time demand. 
Here's the thing…in addition to performing the skips in place I want you to perform a set of push ups during your 1 minute rest interval. That's right, the push ups are part of the rest. Make sure NOT to rest the minute and then do the push ups. Try to get those push ups in during that 1 minute rest interval.
MMA Cardio Workout: Push Ups
Recommendation For MMA Cardio Workout Interval: 
Depending on how you want to scale your intervals break them down in the following format in order to ramp up your cardio for your MMA and Muay Thai conditioning.
Muay Thai Ratio: Perform 10–3 minute rounds of skips in place with 10 push ups in the 1 minute rest interval.
MMA Cardio Workout Ratio: Perform 6–5 minute rounds of skips in place with 17 push ups in the 1 minute rest interval.
The Takeaway
I guarantee this MMA cardio workout will transform your fitness and martial arts performance. Not only will this conditioning interval improve your fitness for MMA, but it will also transform your fitness in general. You'll shed body fat and build a much leaner body ready to handle anything.
Are you currently incorporating any bodyweight conditioning intervals into your MMA and fitness program? 
Are you familiar with the different energy systems of the body? 
Post up in the comment section below and tell us about it. 
Also if you want to learn how to tie these together then make sure you check out my brand new 90 Day MMA Strength And Conditioning Program right here below! I guarantee it'll get you into the best shape of your life, or I'll give you your money back no questions asked.
CLICK HERE TO ORDER MY 90 DAY MMA STRENGTH AND CONDITIONING PROGRAM!!!
It's changing lives already!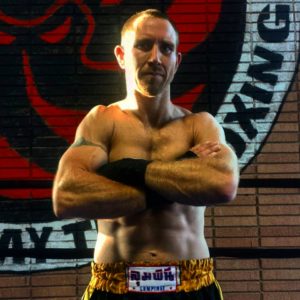 Related Articles:
Jump Rope: The Most Underrated Conditioning Exercise
How To Enhance Your Fitness And Physical Work Capacity
Top 5 Plyometric Drills For MMA Fitness
4 Point Hip Stretch Series: Squat Prep Your Hips
3 Top HIIT Workouts For MMA Fitness
---
Are you having trouble staying on top of your nutrition and all the supplements?
If so then get on the
Essential Nutrition
Your health is worth more than a bulk multivitamin pill. You deserve Reliv Now. Made with LunaRich, Reliv's epigenetic superfood, and loaded with vitamins, minerals and super-powered antioxidants, Reliv Now is built on the latest findings in nutrition science.
Its uniquely effective formula delivers a balanced array of the most advanced ingredients to give your body what it needs to thrive. Why settle for 'fine' when you can feel 'great!'? Get your health up to speed with Reliv Now.
Cutting-Edge Science: Study shows potential of Reliv Now® + LunaRich X™ to support weight loss, heart health and metabolic wellness.
Are you looking to enhance your performance, recovery, and muscle mass development? 
If so then get on the
Performance Nutrition
Most of us don't come close to consuming the nutrients we need to keep our bodies performing at their peak. ProVantage meets the nutritional needs of physically active people and athletes to improve performance, endurance, recovery, and repair.
Powered by LunaRich, Reliv's epigenetic superfood, this patented formula delivers 13 grams of muscle-building soy protein, plus other advanced ingredients like Tonalin®, MCTs, Creatine, CoQ10 and supercharged amino acids. ProVantage marks a major advancement in the science of sports nutrition.
It's the edge you've been looking for.
Also for your strength training needs…