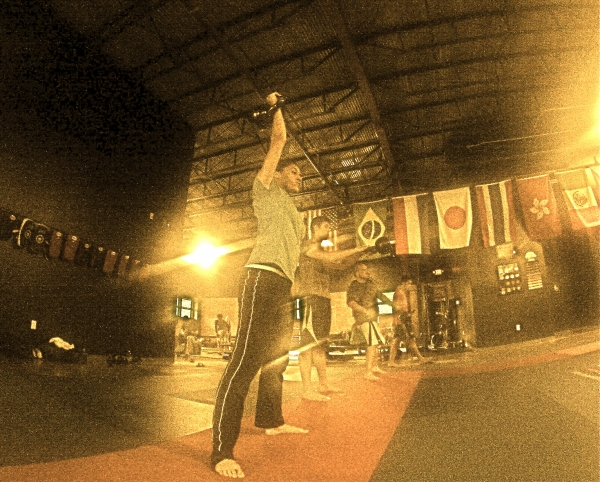 by: Brandon Richey–Get Free Updates And Training Guides Here
Strength Odyssey Camp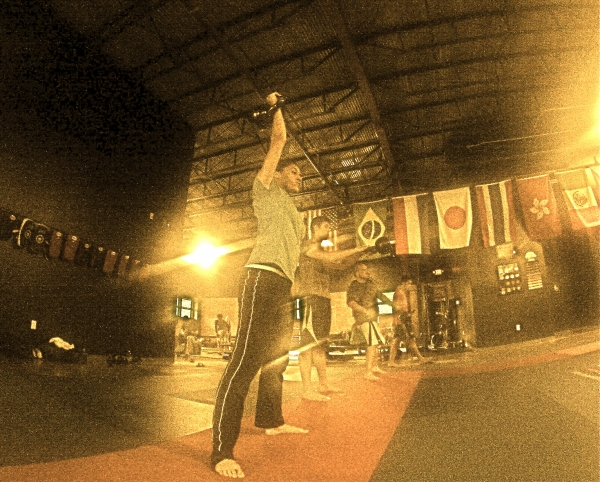 I just wanted to take a minute to share with you some news for an upcoming class that I'm going to be offering now if you are local to the Gwinnett County area. If you are not then that's fine too as long as you don't mind the travel. Keep on reading to learn more. 
Strength Odyssey
I have been getting some questions lately about whether I would be willing to teach a boot camp type class in the Suwanee area. I've got to be honest because I've always kind of shied away from the concept of a "boot camp." 
The reason for this is that the majority of the regular population isn't quite mentally or physically prepared for an actual boot camp training environment. This is why I chose to go with what I call a Strength Odyssey. 
The term Odyssey is defined as a voyage or quest. I believe this to be more suitable for the type of class and the type of environment I'm trying to foster in terms of a group training scenario. Granted I work with groups all the time, but for the Strength Odyssey I wanted to be able to offer a class focused directly on the mastery of the body. 
This class is going to be a bit different because I'm offering it at a time where I have some open space in the schedule and it is going to be more convenient for those that might have a more flexible schedule as well. The class is going to be held at Sims Park in Suwanee on Monday September 29, 2014 at 10:00 a.m. 
Strength Odyssey is going to be designed in helping you to master movement in a variety of different ways. The class is going to consist of both a solid conditioning and strength element. It is also going to include a focus on balance, coordination, and core development. Of course you will develop a metabolism that burns fat like a rocket engine! 
Strength Odyssey is going to literally be a journey from the start and the first class this coming Monday is going to be completely FREE of charge! Please read all the requirements and details here and if you have any questions or comments just post up in the comment section below this article. Keep training smart. 
Related Articles: 
Do You Fall Short Trying To Beat Yourself Into Shape? 
Strength Odyssey Camp